[:de]Wir sind so richtig stolz. Wir können unser neues taktische Wargame 2021 produzieren lassen. Danke an alle Unterstützer!
https://www.kickstarter.com/projects/rh41/assault-red-horizon-41#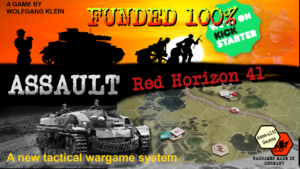 [:en]We are proud to announce that our new tactical wargame system will be come true! We have crossed the 100% funding goal on our KS campaign. Thank you to all of our supporters!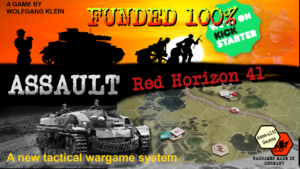 [:]